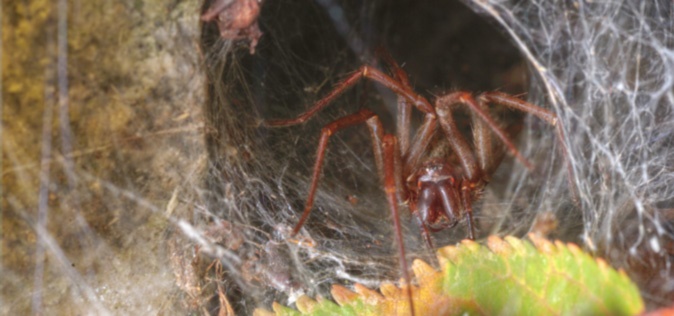 Foundation Spray (Exterior Spider Barrier)
The spider barrier spray can be applied throughout the year and is applied directly to the exterior foundation of a house, around lower windows and in window wells. We will also spray the interior of an attached garage, if applicable. A single treatment lasts up to 45 days, and can be applied as needed during any season (excluding winter situations when snow covers the application area). These treatments prevent spiders and insects from crossing the barrier into your home. Our full service program includes four seasonal treatments: early spring, early summer, late summer, and late fall.



Interior Pest Control Treatments
We now offer interior pest control. If you already have a problem with interior pests such as spiders, ants, or earwigs, we can help. We are trained and certified to safely remove interior pests from your home.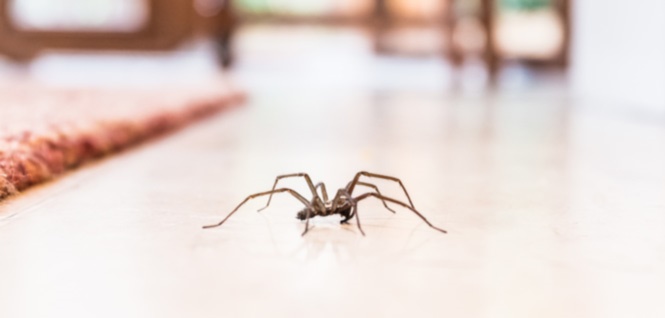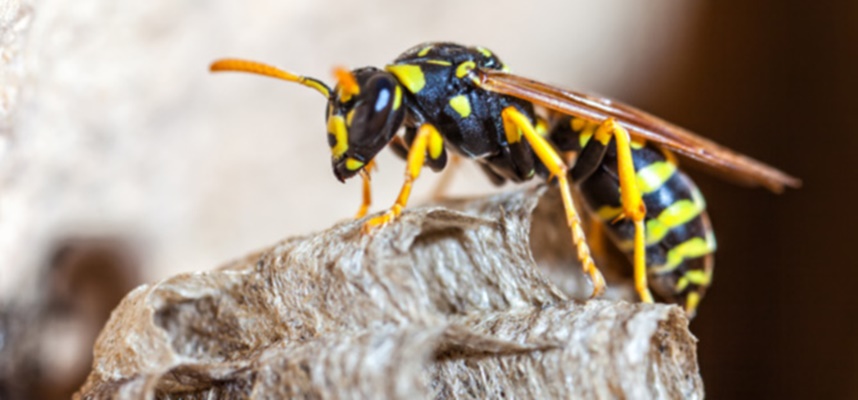 Hornets / Wasps
We also spray for yellow jackets, hornets, and wasps when located near or around your home's eaves, gutters, soffit and facia. Spraying active areas keeps flying insect traffic down and will kill insects that contact the treated surface. This treatment can be sprayed any time the insects are active. This type of spraying is not a preventative.
Other Pests
Various type of insects and pests live throughout our lawns, flowerbeds, trees & shrubs. If you have a concern, please call us today for a FREE consultation.